A smile makeover is a completely customizable cosmetic treatment that can address a wide range of aesthetic dental issues. Dr. Shaun Bivens offers this comprehensive treatment option to patients who live in and around Mt. Juliet, TN, and Lebanon, TN.
If you have multiple concerns about the appearance of your teeth, you can trust your smile to Bivens Dentistry. Dr. Bivens was voted "Best Dentist" in Mt. Juliet and Wilson County five times and is dedicated to creating beautiful, natural-looking smiles.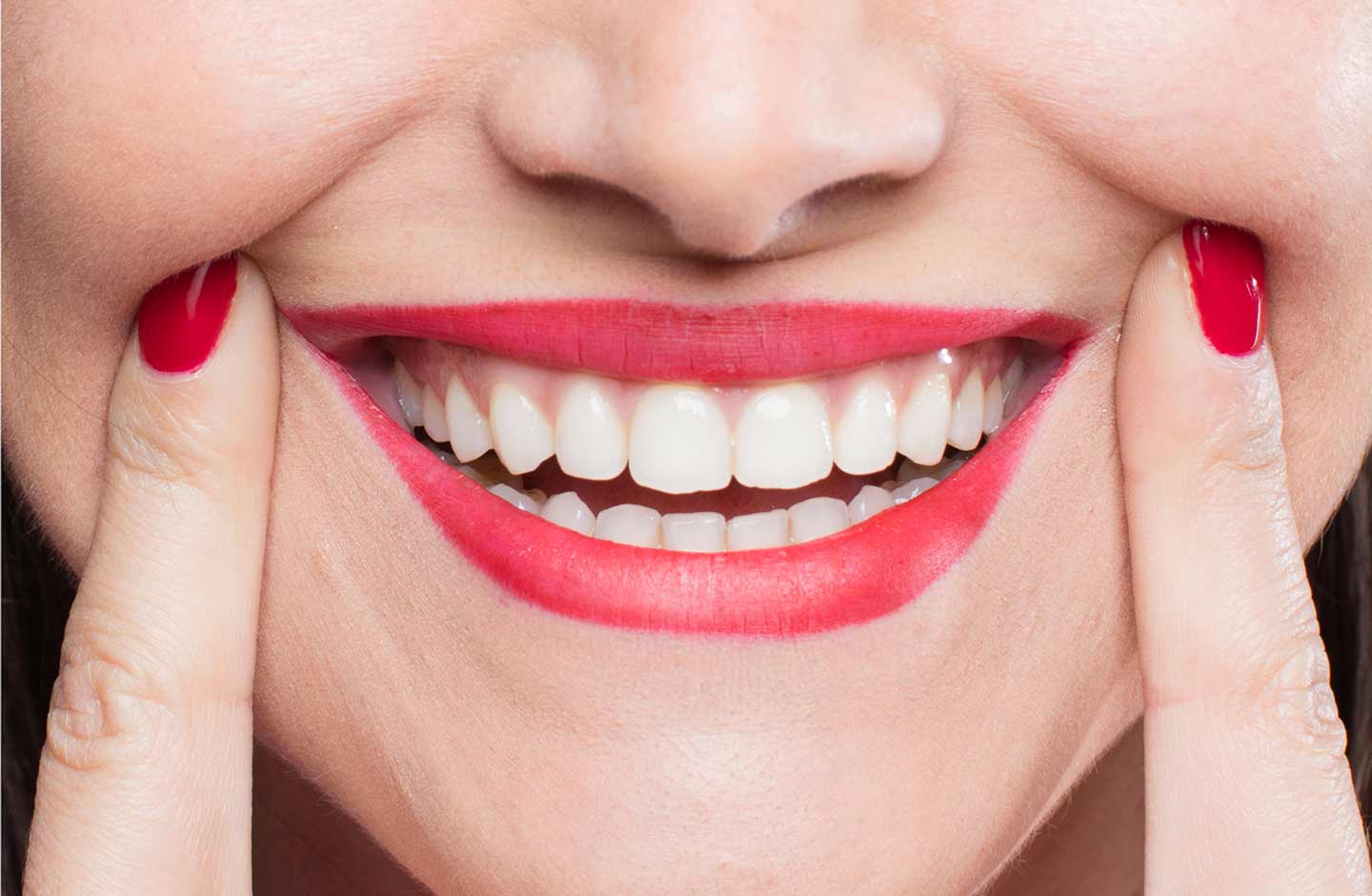 Benefits of Smile Makeover
Patients who undergo a smile makeover at our Mt. Juliet, TN, dental practice can enjoy benefits such as:
Customized results: Just as no two smiles are exactly the same, no two smile makeovers are identical. When creating your personalized smile makeover treatment, Dr. Bivens will consider your oral health needs, cosmetic goals, and budget to develop a treatment for your ideal smile. Patients can trust Dr. Bivens to never overprescribe treatments.
A more attractive smile: If you are unhappy with the appearance of your smile, whether due to gaps, chips, discoloration, or other blemishes, a smile makeover can address all of your cosmetic needs in a single, comprehensive treatment plan.
Savings in time and money: A smile makeover can cut down on time and money by reducing your overall treatment timeline. Combining multiple procedures into a single plan can considerably minimize the length of treatment. This unique approach to cosmetic dentistry allows Dr. Bivens to work more efficiently while delivering the same quality results that he has become known for among Mt. Juliet patients.
A healthier smile: Smile makeovers are cosmetic in nature, but many of our patients can benefit from improved oral health following treatment. Patients are more likely to clean and maintain their smile once it has been brightened. Furthermore, reductions in teeth misalignment and crowding make it easier to clean your teeth effectively.
...Our Mt. Juliet dental practice is a one-stop-shop for your oral health and cosmetic needs
Am I a Candidate for a Smile Makeover?
During your consultation at our Mt. Juliet dental practice, Dr. Bivens will examine your teeth and ask about your cosmetic goals. If addressing those goals requires multiple cosmetic treatments, Dr. Bivens may recommend a smile makeover. Candidates for a smile makeover should be in good oral health, but may be unhappy with cosmetic flaws such as:
Chips or cracks
Uneven teeth
Small teeth
Excess gum tissue
Misalignment
Gaps between teeth
Disproportionate teeth
Candidates must be willing to maintain good oral hygiene habits following this comprehensive procedure so they can enjoy their revamped smile for years or decades. If you require multiple restorative treatments, however, you may be a better candidate for full mouth reconstruction.
What Are My Cosmetic Treatment Options?
One benefit of working with the dental team of Bivens Dentistry is that our Mt. Juliet dental practice is a one-stop-shop for your oral health and cosmetic needs. If you do undergo a smile makeover, your treatment may include:
Schedule a Consultation Today
If you are looking for a comprehensive cosmetic treatment that delivers noticeable results, our dental team will be glad to discuss the benefits of undergoing a smile makeover. To schedule a cosmetic consultation, please contact our office online or call (615) 773-8882.